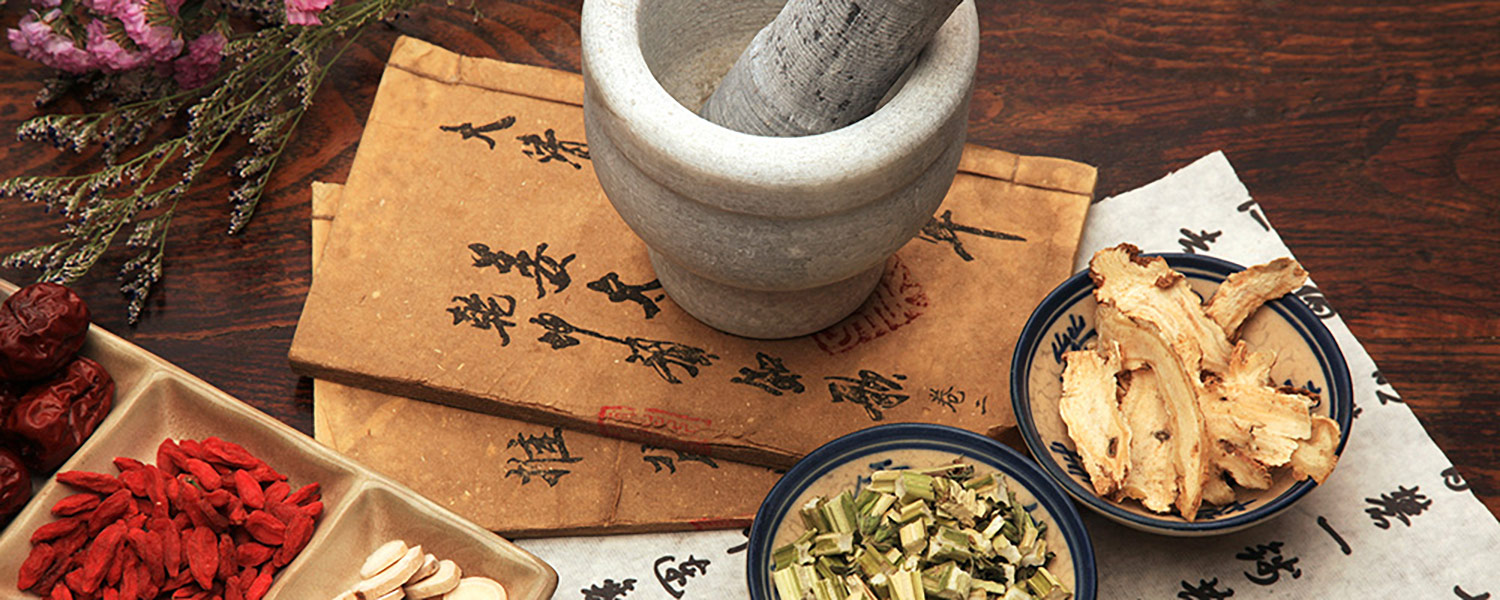 WELCOME TO THE AAATCMD
Alberta Association of Acupuncturists and Traditional Chinese Medical Doctors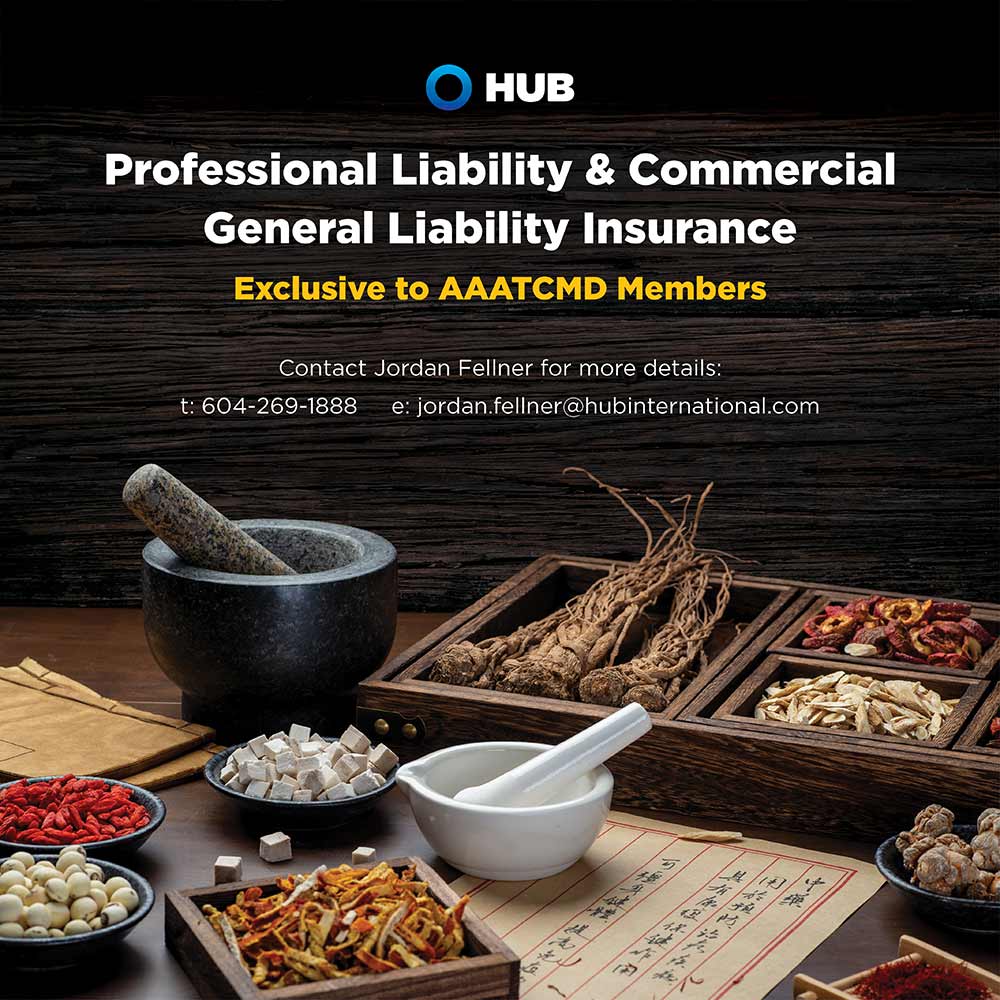 Here, you will be able to learn more about Traditional Chinese Medicine (TCM) and Acupuncture. You can also find a qualified practitioner (Registered Acupuncturist or TCM Doctor) in your area.
Our Vision: Excellence in the medical field and support for the Traditional Chinese Medical Doctors of Alberta.
Our Mission: AAATCMD serves the member interest and supports the Traditional Chinese Medicine (TCM) profession by setting high standards of practice, education, competence and ethical conduct, and finally strives for TCM regulation in Alberta.